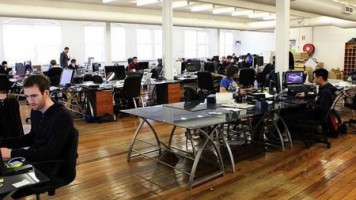 Australia can be the global start-up laboratory | The Australian
What if Australia was named the most ideal environment to create a global start-up? It sounds like an unlikely prospect but it's not as unlikely as we would like to think.
Examining the current appetite US venture capital funds have for the Australian market, there's something unique at play in Australia, which makes it a great birthplace for start-ups.
Source: Australia can be the global start-up laboratory | The Australian