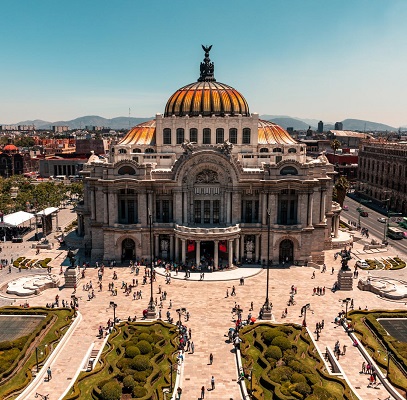 At least 93 Fintech firms in Mexico are in process of acquiring Financial Technology Institute license
During the past few years, the Fintech sector in Mexico has grown steadily to become one of the "most developed" in the Latin American (LatAm) region, according to a report released in January 2021 by the Comisión Nacional Bancaria y de Valores ("National Banking and Securities Commission" or "CNBV").

There are at least 93 Fintech firms currently in the process of acquiring a Financial Technology Institution (FTI) license, 59 of which are digital or electronic payment funds institutions and 34 are crowdfunding platforms.

And out of the 93 Fintechs currently pursuing an operational license, 69 are operating under the eighth transitory provision of the nation's Fintech Law. Only one electronic payment funds institution has received full authorization from the CNBV3 (as of February 2021).
To read more, please click on the link below…
Source: At least 93 Fintech Firms in Mexico are in Process of Acquiring Financial Technology Institute License: Report