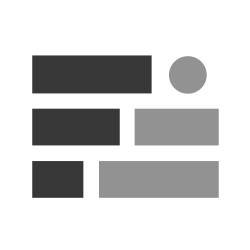 ASK Crowe Horwath new FinTech platform launched
Findex, one of Australasia's largest accounting and financial advisory groups today announced the launch of online platform, ASK Crowe Horwath.
ASK Crowe Horwath, an obligation-free, online financial problem solving service for business and individuals, allows questions to be posed by the general public and answered by Crowe Horwath advisers.
There are no boundaries to the questions that can be asked, with professionals covering the full spectrum of financial services.
Findex has partnered with FinTech start-up FinancialAsk to provide ASK Crowe Horwath.
As part of the recent FinTech boom, there has been increasing local interest in innovative start-up companies.
With FinTech investment reaching over AUD$270 billion worldwide, the area is experiencing enormous interest and growth.
"We are committed to FinTech – it is in Findex's DNA to harness technology to provide better and timelier service for clients.
"We have been most impressed by the FinancialAsk team and we hope today's launch of ASK Crowe Horwath is the first step in a very productive journey with them that will bring value to our clients and our business.
"We see this alliance as one of incubation, knowledge transfer both ways, and the ability to explore commercial opportunities on an exclusive basis," Mr Paule said.
FinancialAsk is headed up by founder and FinTech expert Andrew Lai.