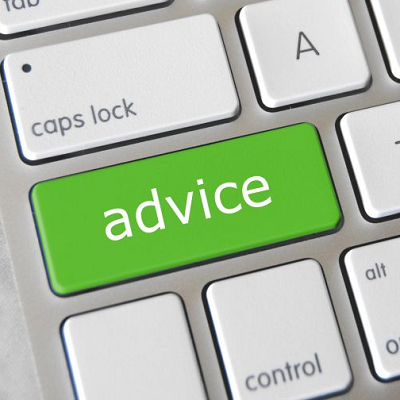 Asendium launches swift SOA solution
The fintech has officially launched a solution that slashes the time to generate a statement of advice from eight hours to two hours.

Asendium is aiming to reduce three major bottlenecks for advisers: processes, people and fragmented systems.

Asendium chief executive and former financial adviser Scott Miller told Financial Standard that the solution does not aim to eliminate paraplanners in the advice process, rather give them and advisers more time to focus on strategies.

When he was an adviser, Miller said the longest time he had to wait for the SOA to generate was eight weeks.

Asendium on the other hand, is able to eliminate much of the physical and elapsed work times, so that for one scope of advice, such as an investment advice for example, the time it takes to compile an SOA is reduced to two hours, he said. Meanwhile, the system can spit out the physical SOA in 30 seconds.

Miller said Asendium works best with another customer relationship management system like Xplan and AdviserLogic.
To read more, please click on the link below…
Source: Asendium launches swift SOA solution | Financial Standard