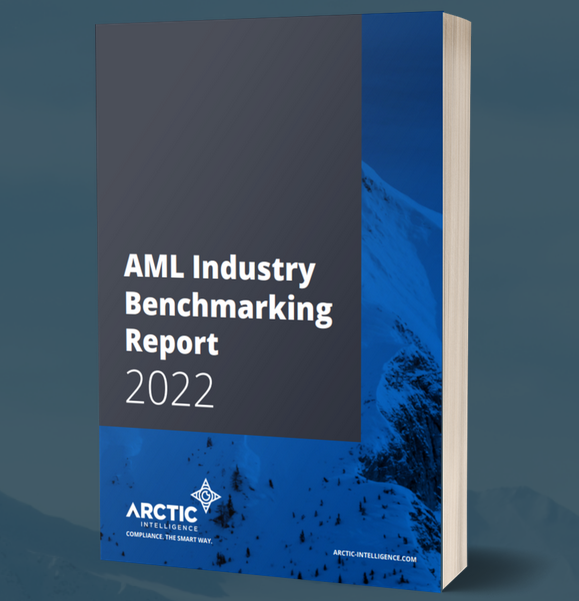 Arctic Intelligence launches 2022 AML Industry Benchmarking Report
Arctic Intelligence announce the release of its highly anticipated 2022 AML Industry Benchmarking report, which contains deep insights into hundreds of enterprise-wide money laundering and terrorism financing risk assessments alongside insights gathered from a public survey they conducted on financial crime risk assessments.
Arctic Intelligence's second report, the 2022 AML Industry Benchmarking Report builds on their 2021 report, which was downloaded thousands of times by companies across the financial crime risk assessment ecosystem. The report takes anonymised inputs from their clients across hundreds of ML/TF risk assessments, as well as inputs from a public survey they conducted with respondents from 41 countries and the report provides the deepest insights into the level of maturity of enterprise-wide ML/TF risk assessments across different industry sectors and geographic regions.
Just a few of the insights contained in the report include that:
Their clients reported taking an average of 23.5 days to conduct the ML/TF risk assessment – compared to public survey respondents who reported taking up to 3 months or longer.
31% of public survey respondents indicated they complete ML/TF risk assessments once every 12 months.
To download your free copy here: www.arctic-intelligence.com/community/resources/aml-benchmarking-report-2022#download-report