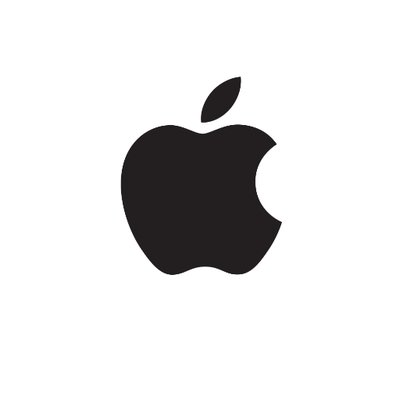 Apple wants Australia to keep payments regulatory regime as is
Apple has recommended no changes be made to Australia's existing financial services regulatory framework, saying if there are to be any reforms, they should not undermine innovation or result in solutions that are less secure or less private for consumers.

"Apple believes that Australia's existing regulatory framework is encouraging and fostering innovative developments that offer competition to incumbent banks, while minimising the risks that arise from developments in technology and broader structural changes to the economy driving new forms of payments," Apple said in a submission to the Parliamentary Joint Committee on Corporations and Financial Services.

"Apple believes policies or regulations that seek to prescribe or dictate a technical approach are unnecessary and create severe unintended consequences, including compromising the security of the payments systems and stifling innovation that benefits customers, banks, and the broader payments industry."

The iPhone maker told the committee Apple Pay is an "example of the dynamic competition and innovation that characterises the payments markets globally and in Australia".
To read more, please click on the link below…
Source: Apple wants Australia to keep payments regulatory regime as is | ZDNet