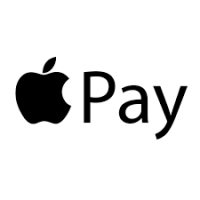 Apple Pay to launch in Australia through American Express in 2015
Apple has bypassed banks who are unwilling to give up their card fees by launching Apple Pay with American Express in Australia and a host of other countries.

Amex's global head of mobile products and payments, Tony Prentice, said its customers in Australia and Canada will be able to use Apple Pay for transactions on iPhones, Apple Watch and iPads this year and in Spain, Singapore and Hong Kong in 2016.

"We believe it is critical to be on the forefront of seamless and innovative payment solutions for our card members and we are pleased to be able to deliver on that with Apple Pay," he said in a statement.

Some banks in Australia now offer contactless payments on Android mobiles, but Apple has struggled to get agreement with banks to launch via Visa and MasterCard networks outside the US and Britain.
Source: Apple Pay to launch in Australia through American Express in 2015 | afr.com