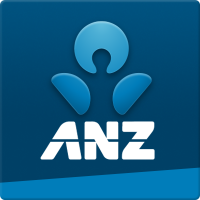 ANZ boss Shayne Elliott hot for start-up investments as it partners with Honcho
ANZ Banking Group has partnered with Sydney-based Honcho to fast-track customer small business registrations, as new boss Shayne Elliott drives the bank to work more closely with technology start-ups.

ANZ's managing director of corporate and commercial banking, Mark Hand, says ANZ is open to investing equity into fintech start-ups. It could establish a referral relationship with an online business lender, similar to the arrangement Westpac has with Prospa and Commonwealth Bank of Australia has with OnDeck.

After Mr Elliott said he wanted his legacy to be defined by digital banking and criticised ANZ's siloed approach to technological innovation in an interview with BOSS magazine earlier this month, Mr Hand said the senior management team at ANZ has decided the bank needs to work more closely with outsiders.
Source: ANZ boss Shayne Elliott hot for start-up investments as it partners with Honcho