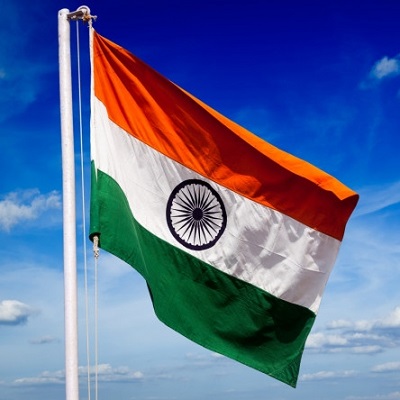 All that happened in India's FinTech industry in 2020
While the pandemic, extended periods of lockdown, unemployment and Covid-19 numbers grabbed all the headlines, there was much to cheer and celebrate about the new milestones in the TechFin/Fintech/financial services sector in India, underlining the opportunity realisation that is now bearing fruit.

Snapshot

1. Launch of WhatsApp Pay/UPI hitting 2 billion transactions in November

2. Epic fundraisers by Jio/Reliance Retail by Big Tech (Google, Facebook) and $5.4B fintech funding in startups

3. India's emergence as a leading FinTech hub

4. Biggest disruption of Indian Fintech: The government's fintech policies

5. Digital Infrastructure and Platform Development to create new use cases

UPI: Flagship bearer of Digital India | Launch of WhatsApp

PayUPI has been crossing new milestones (both in value and volume) since its launch. However, 2020 saw it touch 2 billion transactions in a month for the first time in its young four-year life as a real-time-payments platform.

With user experience, simplicity and a huge thrust provided by all x-Pays, powered by global tech giants, FAGMA and others (GooglePay, PhonePe, PayTm, and now WhatsAppPay), UPI has quickly become the crown jewel of digital payments in India with 105 per cent growth in transaction value and 70 per cent growth in transaction volume in the period December 2019-December 2020.

WhatsApp Pay eventually got the nod from the RBI, after conforming to all local data storage and other guidelines to be compliant with NPCI's policies — although, it was in pilot mode for more than a couple of years.

While WhatsApp has lost the first mover advantage with GooglePay and PhonePe occupying pole positions with almost 80 per cent of all UPI transactions between them, there is still tremendous potential and opportunity for WhatsApp.
To read more, please click on the link below…