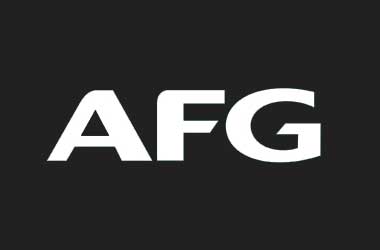 AFG ties up with US fintech to roll out SME lending platform
Small-business lending, not wealth management, will be the mortgage broking industry's next growth engine, according to Australian Finance Group, which is busy trying to sign up lenders to its new technology platform powered by US fintech company Biz2Credit.
In August, AFG quietly formed an alliance with Biz2Credit to use the company's patented analytics and financial services technology to give its army of 2650 brokers the ability to better offer small business loans alongside traditional mortgages.
AFG plans to roll out the platform early next year with a "panel" of 15 lenders that customers can choose from, including the major banks and new fintech lenders. This contrasts with the strategy of rival Mortgage Choice, which has rolled out a fin­ancial planning operation to win more of its customers' business.
"The market really hasn't been penetrated greatly by any of the broking groups. (But) certainly all the broker groups are discussing how to address the commercial market," said Keiran Evans, AFG's general manager of commercial. "You will see more discussion about this market — it is going to be the next growth phase … in the broking industry.
"Our brokers are coming across small-business customers every day for their home loan."
On a visit to Australia this week, Biz2Credit chief operating officer Robert Kleiber said the banking industry had historically invested more in upgrading legacy technology in their retail banking operations, providing an opportunity for new players to improve the process.
The deal with AFG marks Biz2Credit's first entry into Australia, a market Mr Kleiber says is attractive due to similarities in lending with the US, and "pretty weak" small-business technology. In the US, Biz2Credit has originated more than $US1.5 billion ($1.97bn) in small business loans. "We think it's a market that's really ripe for innovation on the small business side of things," he told The Australian.
To read the full article, click the link below:
Source: AFG to roll out SME lending | The Australian
Author: Michael Bennet