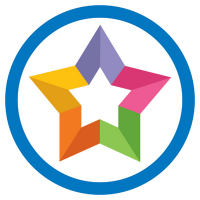 truRating is the first mass point-of-payment rating system that gives customers a say when they pay.
By answering one simple, anonymous question via the payment terminal, customers can rate an aspect of their experience from 0-9 (0 is terrible, 9 amazing).
Each consumer rating feeds two websites. Business owners can see their ratings over time, compare their ratings against anonymous competitors, link customer sentiment to spend and get detailed analytics. Consumers have access to a recommendations site they can trust, with ratings from validated customers.
truRating are live in businesses across the UK and Australia and soon to go live in the US & Canada.
Register today to start collecting consumer ratings.