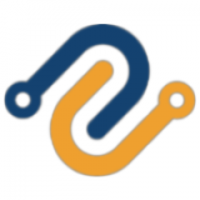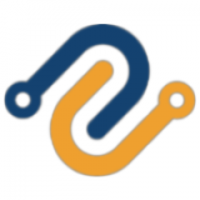 Neu Capital is the 1st marketplace for companies raising $5-50m of non-bank funding.
SHARE
COMMENTS
Neu.Capital is the world's 1st online marketplace for alternative capital, helping companies raise $5-100m outside the banks.
Through innovative technology and a simple, transparent, competitive process Neu.Capital ensures companies anonymously generate a wide range of offers from Australian and overseas investors in order to secure the best deal fast.
Investors gain instant access (at no cost) to a broad range of pre-diligenced opportunities across both debt and equity through their smartphone, tablet or desktop computer. Investors have total flexibility to propose their best solution to a given funding target.