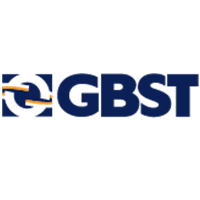 Since 1984 GBST has built its expertise in the global financial markets and understanding of the operational needs of wealth managers, institutional and retail brokers, custodians, investment bankers and margin lenders.
GBST understand that today you are operating in an increasingly connected, complex and regulated environment, managing both local and global requirements, whilst at the same time reducing capital expenditure and transactional costs.
GBST is leading the evolution of the next generation of advanced software where user empowerment, easy configurability and intense flexibility apply – providing the catalyst for new products and services that create sustainable competitive advantage for you and your clients.
GBST is the trusted name in technology-based breakthroughs for the world's major financial markets. GBST continue to:
Build on acknowledged strengths in delivering end-to-end or bespoke solutions that exceed the most demanding business requirements
Invest heavily in the development of advanced technologies that reduce costs and lift productivity
Extend their team of highly credentialed, dedicated people around the world
Present client solutions from a global perspective, to local specifications
Lead the market as a proven innovative technology partner
With GBST their technologies will not constrain your ambitions. But rather be the catalyst to inspire new products and services that create competitive advantage for you and your clients.
However you want to innovate your business, GBST's goal is to offer the strength, global reach, breadth of services and technologies to make it happen.
Adapt, grow, prosper with GBST.