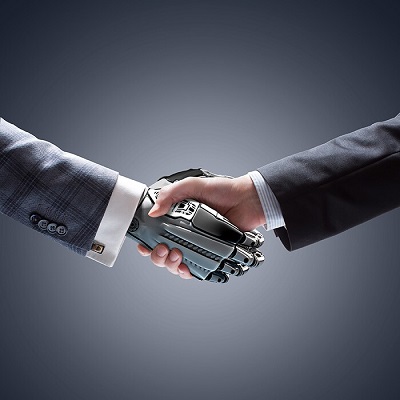 55% of Aussies would trust a robot for financial advice
A study of more than 500 consumers and business leaders around Australia has revealed that the COVID-19 pandemic has increased feelings of anxiety, sadness and fear, and changed who or what Australians trust to manage their money. People now trust robots more than themselves to manage their finances, according to a study by Oracle and personal finance expert Farnoosh Torabi.

The research formed part of a larger study of 9000 respondents across 14 countries, and it revealed that COVID-19 has reshaped the role and focus areas of corporate finance teams and personal financial advisors.

The global pandemic has damaged people's relationship with money at home and at work. Among business leaders, financial anxiety and stress increased by 94%, while consumer financial anxiety and stress increased by 111%. Additionally, 81% of business leaders are worried about the impact of COVID-19 on their organisation, with the most common concerns including a slow economic recovery or recession (46%), bankruptcy (31%) and fear of losing their job due to financial reasons (28%).
To read more, please click on the link below…
Source: 55% of Aussies would trust a robot for financial advice