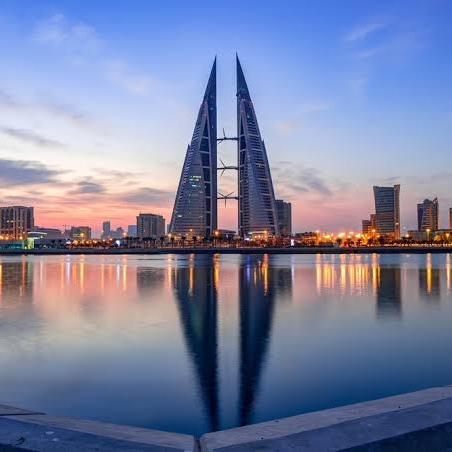 Bahrain's fast track plan to become a FinTech hub
FinTech is one of the key focal points of governments in the GCC, as it is at the core of facilitating the economy. Easing payment methods and making them faster not only helps businesses receive payments and clear dues quickly, but also facilitates business projects faster.

Not to forget that the international nature of economy today means cross-border payments need to become faster and easier, which is why UAE and KSA have been experimenting with blockchain to understand its impacts on international bank transfer.

Just this year, FinTech has gained strong traction in the region. And Abu Dhabi has been launching a number of funds and initiatives to support the sector. Just last month ADGM launched their Digital Lab, which will replace their RegLab sandbox.

Bahrain too has made advances in the sector, introducing initiatives to attract FinTech to the island country. It is the first GCC country to make it mandatory for banks to open their APIs to enable FinTech applications to connect to them in order to facilitate financial transactions.

Now, the Bahrain Economic Development Board (EDB) has announced a "fast-track setup process for startups globally looking to take advantage of the business environment and startup ecosystem in Bahrain."

The fast-track process will be a complementary service offered through a dedicated concierge. The Bahrain EDB wrote that the process will:

Cover residency, visa requirements and business registration.
Guidance from Bahrain's incubators and accelerators, as well as access to their networks and programmes that will provide businesses with the connections they need to grow and expand.
Access to grants and financial support.