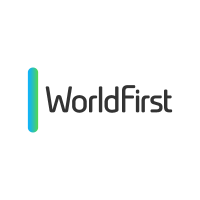 World First are one of Australia's leading international money transfer brands, offering individuals, online sellers and businesses access to better exchange rates, fast transfers and personalised service over the big banks.
The success and growth of their award-winning company is based on putting their clients first, and since Nick Robinson and Jonathan Quin founded World First in the UK in 2004, they have since assisted over 75,000 customers and transacted more than $AU125 billion. They are headquartered in London with offices in Australia, Hong Kong, Singapore and the U.S.
So for fast, secure and personal service with lower fees and far superior rates to the Big 4 Aussie Banks when sending money overseas – always think World First.