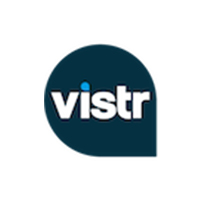 Vistr help you manage your cash flow, so you can love running your business.
Seeing family members and friends experience problems managing their cash flow inspired Vistr to build simple and easy to use software to help small businesses.
Vistr believe in using data to drive the best business decisions. They believe technology can make it easier to run a business.
They believe proper financial management is about looking forward and not looking in the past.
Vistr was founded in 2013 and selected to participate in Telstra's muru-D accelerator in Feb 2014.