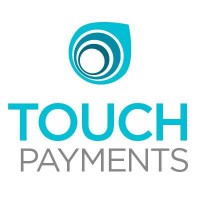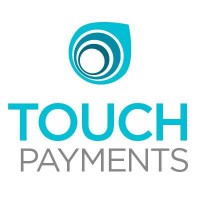 Touch Payments is the easiest way to shop online. Try your product before you pay for it. It's simple!
SHARE
COMMENTS
Touch Payments is an online payment solution that's changing the way people shop online.
By offering a 'try-before-you-buy' alternative, Touch Payments gives customers the choice to deal with online shops on their own terms, much like they would in a bricks-and-mortar shop, at no added cost or risk for merchants.
With Touch Payments as an alternative payment solution for online shops, customers are able to try their purchases before they buy, as well as having the option to defer payment by up to 16 days. No credit card or hidden costs and just a simple SMS confirmation after registration is all you need to get started!
Drawing on 20 years worth of experience in banking, as well as technological and innovation expertise, the team behind Touch Payments designed a solution delivering increased trust level for customers and greater conversion rate for e-commerce shops.