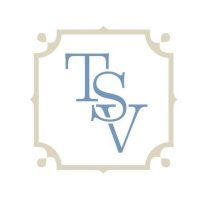 Tank Stream Ventures invest in game-changing mobile, ecommerce and software startups.
We support companies that can build local and go global – those that can become leaders in the local market but with qualities that will enable them to scale successfully into global geographies.
To support the brightest Australian startup companies, the Tank Stream Ventures fund has been established as a $20M ESVCLP to bridge the gap for early-stage (seed and early A-round) capital.
Through Tank Stream Labs, an entrepreneurial community and co-working space located in the heart of our very building, we are surrounded by entrepreneurs, thought leaders and ingenious opportunities every single day.
Tank Stream Ventures are early stage venture capital investors in Australia and the world.