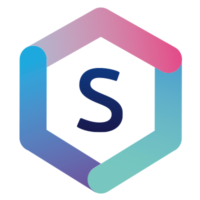 SuiteBox has a range of solutions to speed and simplify digital workflow and customer experiences and interactions. They combine many singular technologies together and embed them along with their patented products and concepts inside mobilized business process.
Suitebox has developed a number of unique patented processes. For example on a tablet device or smart phone they can offer selectively recordable 2 way video, along with simultaneous document or URL uploads which both parties can amend and manipulate and store securely back into any CRM or cloud storage system.
Their primary markets are banking, finance, insurance and human resources. But their solutions are also being rapidly deployed in many other verticals including accounting, construction, education and health.