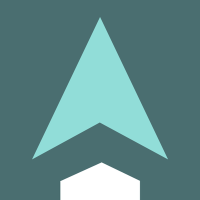 Skippr is a finance platform leveraging technology to understand and optimise cash flow.
Cash flow forecasting complimented by capital finance, they want to empower SMEs to be ambitious. No longer should cash flow inhibit a business' ability to tender for bigger deals, buy more inventory or negotiate better terms with suppliers. They deserve to have the tools that give them foresight and control over their business.
Simple, transparent and hassle free.