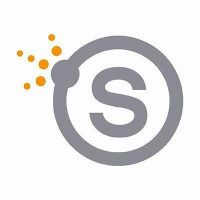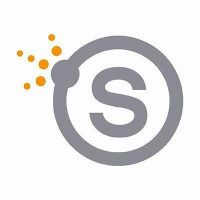 Global FinTech 100 technology provider of information-enabled software for the financial services industry.
SHARE
COMMENTS
Scivantage® is a Global FinTech 100 technology provider of Wealth Management and Cost Basis solutions. With proven expertise in online brokerage, tax and portfolio reporting, and wealth management applications, Scivantage delivers intelligent and actionable information that goes beyond the boundaries of traditional financial software, helping improve investment decisions.
Leading financial institutions, including broker-dealers, mutual fund companies, bank custodians, trust and prime brokers, depend on Scivantage's cloud-based technology to achieve critical business insights, generate new revenue and build stronger customer relationships.