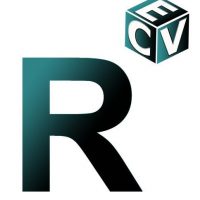 R3 CEV is a financial markets crypto, exchanges and venture practice. They look to leverage their decades of experience and deep networks within the financial services community in order to empower innovators, promote industry collaboration, and transform the modern financial markets ecosystem.
Crypto 2.0
Intelligent application of crypto-technology and blockchain-based protocols has the potential to solve age-old challenges.
Exchanges
Creative execution solutions intelligently nuanced to improve the trading experience for existing and evolving asset classes.
Ventures
Targeted early stage investments in global companies which will shape the next generation of financial services.