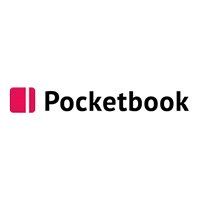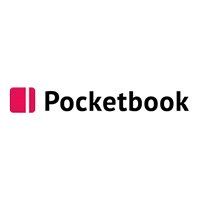 Stop wasting hours of your time categorising transactions. Use Pocketbook to do it automatically.
SHARE
COMMENTS
Ever wanted to get better with your money? Pocketbook is the free personal assistant for your money, in app.
Help them build the next generation of products for the consumer finance space. If you were to re-imagine how you interact with your money and your personal spending – what would it look like? That's what they're doing.
Pocketbook's vision is clear – absolute simplicity, absolutely about building a better product for the consumer and truly mobile focused.
Pocketbook makes personal finance ridiculously simple. And best of all – it's free.
See your financial transactions in the one place
Stay on top of your bills
Minimise bank fees and late payment penalties
Keep you on track of your budgets and savings goals