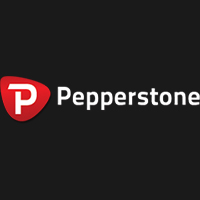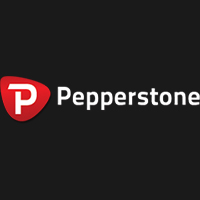 Pepperstone offers direct access to multiple, qualified destinations for liquidity in the forex markets without the usual burdens of a deal desk.
SHARE
COMMENTS
Who is Pepperstone?
Pepperstone Group is an execution-only forex and CFD broker that provides trading solutions sophisticated enough for veteran traders, yet simple enough for the forex novice. Pepperstone assists retail and institutional investors in using forex and other instruments as an asset class and part of their investment objectives. They strive to offer the best trading platforms with access to low-cost pricing, reliable trading infrastructure, fast execution and exceptional client support. Pepperstone offers direct access to multiple destinations of liquidity in the forex markets without the usual burdens of a deal desk which had previously been unavailable to the retail investor.
When Was Pepperstone Founded?
Pepperstone was founded in 2010 by a veteran management-team with years of experience in the forex and technology industries. The company is based in Melbourne, Australia and has offices in Dallas, USA and Shanghai, China.
Why Was Pepperstone Created?
Pepperstone was created because its management team sensed a growing frustration among traders using online-based forex trading firms plagued by delays in trade execution, excessive spreads and poor customer-support. To provide a better trading experience, Pepperstone provides superior technology that uses low-latency execution, low-cost spreads, and exceptional customer service. Their management team comes from a solid pedigree with vast experience in the industry and what retail forex traders need to trade effectively. They are not just content by keeping up with developments in the forex world – their commitment to their clients is a constant never-ending improvement of services. Whenever possible they aim to create, develop, and introduce their own solutions that ultimately make online trading easier, fairer and more professional for clients whether they be a small retail investor or a large institution.