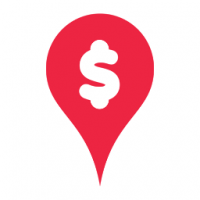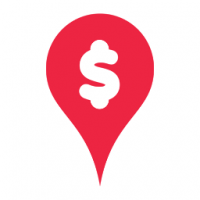 Build your personalised financial plan with Map My Plan and take control of your financial goals.
SHARE
COMMENTS
Map My Plan is changing the way people access independent financial advice.
Their goal is to enable people to make well informed financial decisions throughout their life.
Map My Plan is 100% online and provides a fully automated self-directed tool enabling users to create their very own personalised financial road map.
Try them out for free.