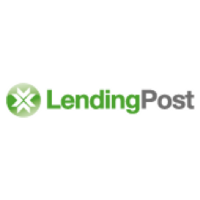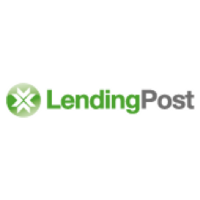 LendingPost was founded to provide alternative funding options to businesses being starved of finance by the big four banks.
SHARE
COMMENTS
LendingPost is an online marketplace where business owners and property developers connect directly with a range of non-bank lenders and private investors. Simple, fast and free.
LendingPost was built to address two key problems:
1. SME businesses are being starved of finance by the big 4 banks;
2. Non-bank institutions, superannuation funds and investors are looking for a greater return on their money.
Why not make it possible for non-bank institutions and investors to earn a better return on their money by lending it directly to businesses looking for funding?