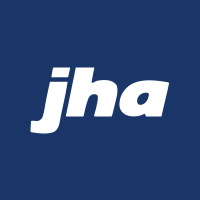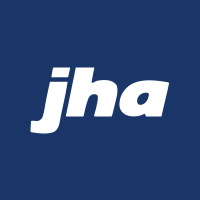 Provides core processing & software solutions to credit unions, banks, & corporate entities
SHARE
COMMENTS
Jack Henry & Associates, Inc. provides integrated computer systems for in-house and outsourced data processing to commercial banks, credit unions, and other financial institutions primarily in the United States. The company's software systems consist of integrated applications to process deposit, loan, and general ledger transactions, and to maintain centralized customer/member information. It offers three banking platforms, including SilverLake, CIF 20/20, and Core Director; two credit union platforms comprising Episys and Cruise; and solutions for increasing security and mitigating operational risks, and controlling operating costs.
JHA provides complementary products and services, such as business intelligence and management solutions, retail delivery solutions, business banking solutions, EFT solutions, Internet banking solutions, risk management and protection solutions, item and document imaging solutions, payment processing solutions, and professional services and education.
Jack Henry delivers solutions to banks and credit unions nationwide through 3 business units; Jack Henry Banking, ProfitStars, and Symitar.