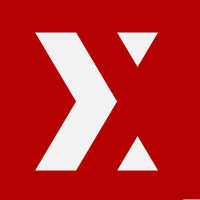 InvoiceX provides a proven alternative approach to the funding gap faced by ambitious privately owned businesses.
InvoiceX specialise in helping growing small-medium sized businesses that trade with big businesses, government and other large institutions achieve their potential.
InvoiceX are a privately owned and operated Australian business run by experienced senior professionals with a passion for working with ambitious management teams.
Their founders have worked in large institutions, including banks in their formative years before starting their own businesses. They have dealt with all sorts of businesses, sectors and situations over decades, always with a focus on growth.