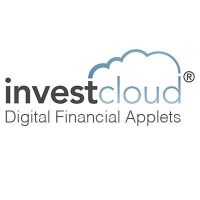 InvestCloud, born in a garage (it's what Californian companies do, after all), is driving a high-speed design and technology revolution that is transforming the way the financial industry uses, processes and interacts with data.
Today, any investment manager can have access to a first-class integrated investment platform through the cloud – with InvestCloud. They are the first true cloud platform for the securities market.
Since the launch in January 2012, they have over 100,000 users in excess of 1 trillion assets, accessing information securely from any location with any device.