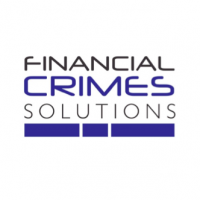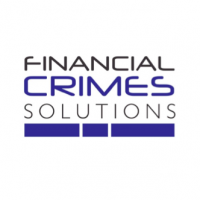 Financial Crimes Solutions was founded to tackle an escalating problem with financial crime losses.
SHARE
COMMENTS
Financial Crimes Solutions was founded in 2011 to tackle an escalating problem with financial crime losses.
Their founders spent over 20 years working with some of the world's largest consulting firms, investment and retail banks and understand the challenges that these organisations face in managing these risks.
Organisations struggle with directing their resources to the correct issues for maximum affect and sometimes do not have access to world class expertise or it is prohibitively expensive. Some of these companies are subject to financial crime legislation and can incur large fines for non compliance.
Their vision was that by bringing together financial crime subject matter experts and world class technology skills, that they can create amazing solutions to assist organisations in identifying and mitigating financial crime risks – hopefully making the world a nicer place to live!
Providing bespoke solutions saving businesses time and money.
So based on the teams knowledge they set about carefully crafting and designing interactive on line solutions that allowed companies of different size and industry to both assess the specific financial crimes and compliances issues they face and what to do about them by receiving recommendations on line.
Security and confidentiality are paramount and their solution provides this. It is at the core of solving financial crimes.
Based on their expertise the products developed are practical and useful not only directing you to the issues with actionable recommendations but also provides a full audit trail to demonstrate the veracity of your financial crime program.
That's their promise they deliver world-class solutions at affordable prices. Solutions that are practical and useful. Their success depends upon the maintenance of their values of honesty and integrity, and their ability to deliver on their promises. They thrive on challenges and hold ourself to a high standard in everything they do. They foster an open, collaborative culture which aims to fulfil their people by encouraging innovation, creativity and personal accountability. They believe they can achieve amazing outcomes through dedication and commitment, but still have fun in the process.