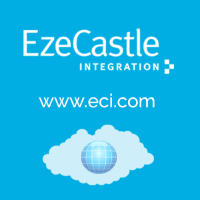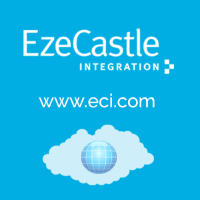 The leading global provider of IT solutions & cloud services to the investment industry
SHARE
COMMENTS
Eze Castle Integration is the leading provider of private cloud services and IT solutions to alternative investment firms worldwide, including hedge funds and private equity firms. Today, more than 650 investment firms entrust their applications and technology operations to us and for good reason.
Their Eze Private Cloud is the premier global cloud platform that was built to deliver high performance, applications and exceptional user experience. And their global IT service organization is available to assist clients 24x7x365 and is unmatched in designing, procuring, deploying and managing IT and telecommunications environments.
Eze Castle Integration's other products and services include Private Cloud Services, Cybersecurity Services, Technology Consulting, Outsourced IT Support, Professional Services, Managed Services, Project & Technology Management, Telecommunications, Business Continuity Planning and Disaster Recovery, Storage, Archiving, Colocation and Internet Service.
Eze Castle Integration is headquartered in Boston and has offices in Chicago, Dallas, Hong Kong, London, Los Angeles, Minneapolis, New York, San Francisco, Singapore, and Stamford.