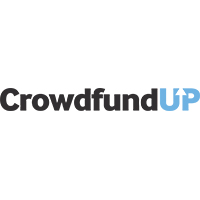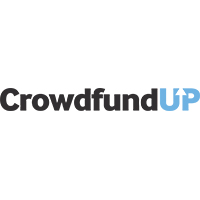 CrowdfundUP is Australia's first and leading property crowdfunding platform, connecting investors to premium property groups at the click of a button.
SHARE
COMMENTS
CrowdfundUP Property is a revolutionary way of investing that will allow investors of all levels access to companies involved in high quality property developments in a streamlined, easy access format.
CrowdfundUP also offers Real Estate development companies an online introductory service where current development opportunities can be presented to a specific qualified investor group in quick time, enabling a fast turnaround for the funding of projects.
CrowdfundUP not only provides a level of access and transparency that has never before been possible for companies investing in real estate, but also greatly reduces the time and capital requirements needed to undertake the investment process.
CrowdfundUP will provide a comprehensive back end management system which will offer both investors and development companies the opportunity to access and coordinate legal, taxation, shareholding and associated documentation on the platform.
CrowdfundUP introduces investors to a wide selection of Real Estate development companies. Investors can subscribe to these companies and allocate the same investment figure they may have otherwise put into a single investment across multiple opportunities in different cities and asset types.
Imagine sitting on your couch in Sydney and browsing through an extensive range of companies offering property investment opportunities across the country and then being able to digitally sign right there and then. CrowdfundUP is making that possible.