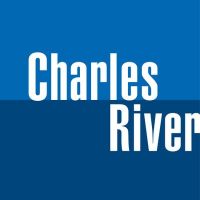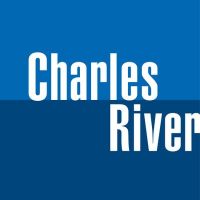 Charles River Development is a front and middle office software solutions provider.
SHARE
COMMENTS
Charles River Development provides an end-to-end solution to automate the front and middle office investment management process across asset classes on a single platform. Software as a Service (SaaS) deployment simplifies client operations, improves data quality and investment professional productivity, controls risk and lowers technology costs.
Charles River serves more than 350 investment firms in over 40 countries in the institutional asset and fund management, private wealth, alternative investments, insurance, banking, and pension markets.