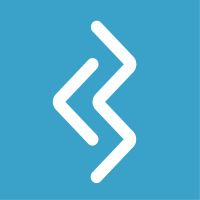 Berlin-based CASHBOARD GmbH is one of the leaders in financial technology in Germany. Together with their partner bank ebase (subsidiary company of comdirect) they provide the highest security for your data and your money. CASHBOARD is backend by top tier investment companies from Europe, Asia and North America.
CASHBOARD sticks to your individual saving target and only offers suitable portfolios.
CASHBOARD diversifies according to the modern portfolio theory to minimize risks and maximize interest rates.
CASHBOARD gives you 24/7 access, monitors your account and will inform you whenever needed.
No minimum term. No hidden fees. Complete control.