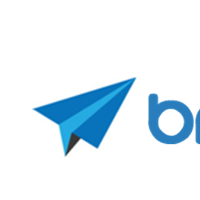 Breezedocs provides automated document processing as a service using the most advanced Optical Character Recognition (OCR) and capture technology.
As Breezedocs operates over a browser, you can access and send documents over any browser, even using an iPad or Android tablet.
ELIMINATE PAPER
Breezedocs can help you obtain the goal of operating a paperless office and boost staff productivity which will save time, money, improve conversion and allow you to leverage your data.
MULTI-FUNCTIONALITY
Breezedocs automatically removes sensitive information such as Tax File Numbers and Social Security Numbers. It also organises, classifies and separates individual documents from larger attachments, and is able to extract text from unstructured documents.
EASY TO USE
Breezedocs is incredibly simple to use. All you need to do is drag-and-drop your documents into your browser to process your documents.
IMPROVE BUSINESS EFFICIENCY
Their software is designed specifically for the mortgage and financial services industry to reduce and potentially eliminate rework due to poor document handling.