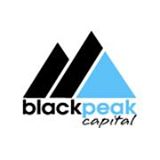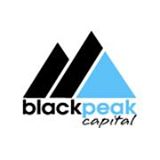 Blackpeak Capital is an independent corporate advisory firm providing financial and strategic advice to clients
SHARE
COMMENTS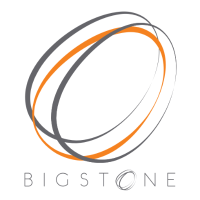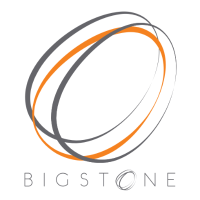 Blackpeak Capital is an independent corporate advisory firm providing financial and strategic advice to clients
SHARE
COMMENTS
blackpeak capital is an independent corporate advisory firm based in Sydney providing corporate finance and strategic advice on mergers & acquisitions, strategy and capital raisings (equity, debt and hybrids).
blackpeak capital's objective is to be the client's trusted advisor and confidant. They are focused on building long term relationships with clients to assist them achieve their growth ambitions and maximise value over the long term.
blackpeak capital has a team of highly experienced corporate finance advisors that have led some of Australasia's most complex advisory and capital markets transactions. Their clients will have direct access to these professionals at all times of an engagement to ensure the highest quality advice and execution.