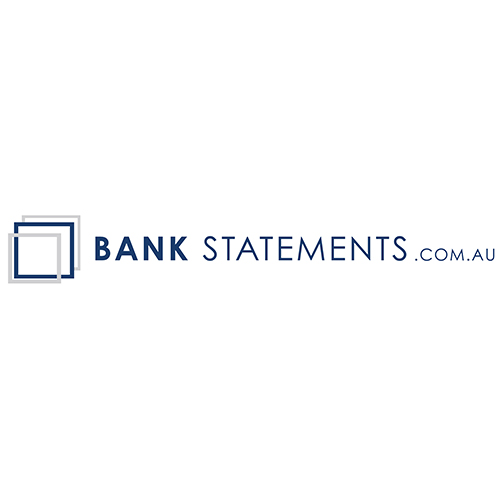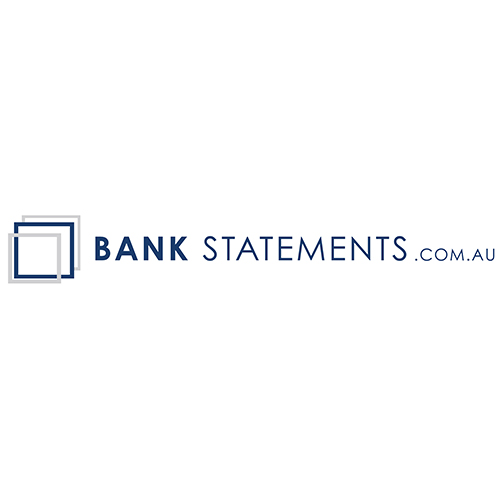 Retrieve Bank Statements. Instantly. The secure, incredibly easy way to retrieve bank statement data in seconds.
SHARE
COMMENTS
Faster Approvals
Enable your customers to send their bank transaction data to you almost instantly! No more waiting days for customers to find their bank statements and scan or fax them to you. Get loans approved so much quicker!
Improved Customer Experience
Research has shown that businesses who focus on customer experience retain clients for longer, have higher levels of customer happiness and increase the number of word of mouth referrals. Get the advantage over your competitors by making the loan application process so much better for your customers!
Increased Conversion Rates
You've invested significant marketing dollars to bring someone to your website and start an application with you. Don't let them drop out of your sales process by asking them to go away and find their bank statements. Keep them in the application process and watch your conversion rates skyrocket!
Fast-track Efficiency
Reduce multi handling of documents and streamline processes. Our flexible technology and API allows you to customise solutions that drive efficiency in your business.
More Control
Keep control of the sales process by managing the application from end-to-end.
Reduce Fraud
Bank transaction data generated from BankStatements.com.au can only be produced with a valid user ID and password to a financial institution. Reliable data from trusted sources enables you to make smarter decisions and reduce fraud and poor credit decisions.
Go Paperless
Why use paper and harm the environment if you don't have to? Their technology enables you to go paperless when requesting bank transaction data.