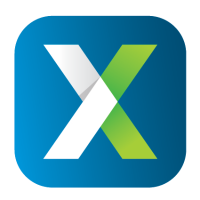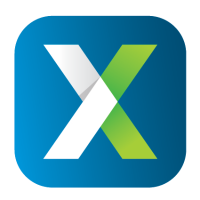 We're delivering what's next for Accounts Payable & Payment Automation for midsize businesses.
SHARE
COMMENTS
AvidXchange revolutionizes the way companies pay their bills by automating invoice and bill payment processing. They are automation experts and have been automating companies' bill pay processes for more than 15 years to reduce costs, improve productivity and eliminate paper from their bill payment process.
Their team of automation experts can automate your bill pay process in 45 days—guaranteed!
AvidXchange provides accounts payable solutions that streamlines invoice capture, intelligently routes approvals and automates payments reducing costs, improving productivity and eliminating paper from the process.
As the first SaaS technology vendor to automate invoice processing, AvidXchange works with vendors to electronically send and receive invoices and has standard integration to more than 100 accounting systems.
Their specialized analytics, Energy and Telecom services provide increased visibility into hidden costs to reduce operating expenses. Headquartered in Charlotte North Carolina AvidXchange is privately held with over 350 employees nationwide.