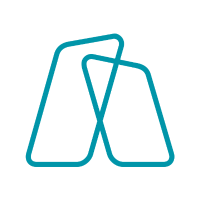 Through technology and innovation, Activistic exists to unite those who have a need with those who feel the need to help. Activistic's micro donations technology is a transformative idea. By tapping into existing billing systems, our micro payments solution avoids the problems associated with credit cards and direct debits. It also creates greater security for givers and means they never feel hassled.
Giving through an Activistic app is fully audited, with a minimum of 85 cents in every dollar reaching charity partners. This compares incredibly favourably with traditional methods of giving.
Activistic are convinced that when people band together, they can achieve incredible things. All that's required is the vehicle for change. And that's where they come in.